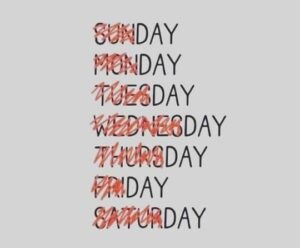 I don't even care what day it is. Does it even matter?
We are still getting a lot of clearing done. Abigail built a larger area for her horse and expanded the fencing. It looks great and I think Beauty enjoys a new area. With spring here she is glad to see grass.
The kids have also been clearing areas for themselves. The Middles are clearing bike paths while the Littles are making forts
We have been using the cleared wood for several projects the rest gets put into the burn pile. We had a nice bon fire.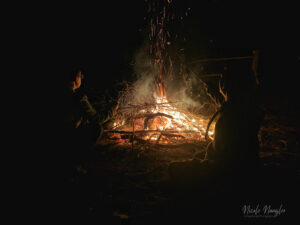 We have also been finding so many creatures and flowers
The skies were beautiful as well.
We have really been enjoying family time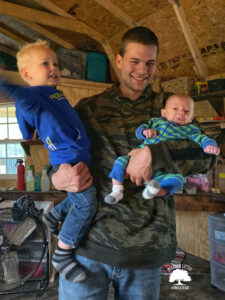 Loading Likes...