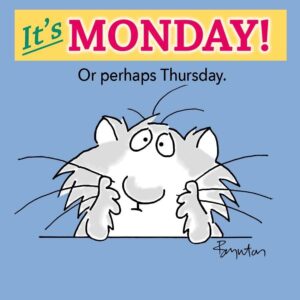 Jacob and his family visit once a week. It's a large gathering and we really don't care about rules. It's our home and a private gathering. We already break the 10 person rule by living here. So what's a few more right?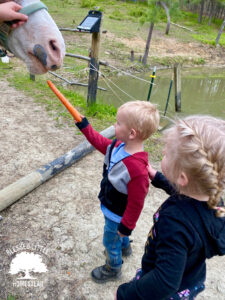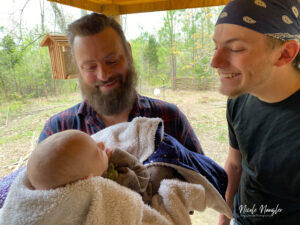 This tiny child has a goofy dad… its probably because he had a goofy dad. ?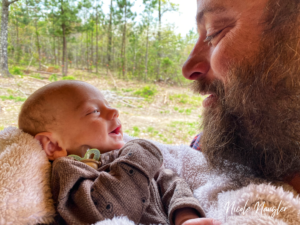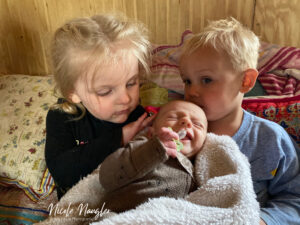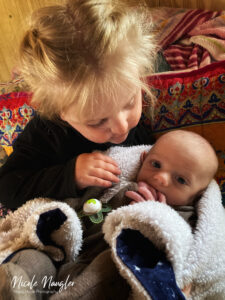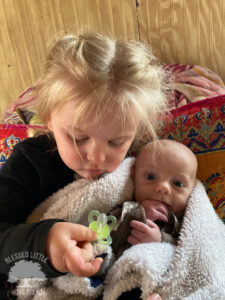 Dallas got to stay the night and run errands with us. We spent most of our time at the shop while Joe did laundry. We found a scared little raccoon in our dumpster. I put a stool in there so he could climb out.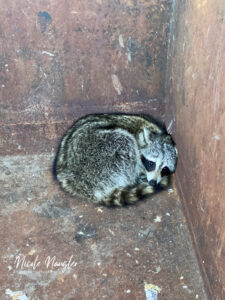 I scared Dallas after I was done loading the groceries.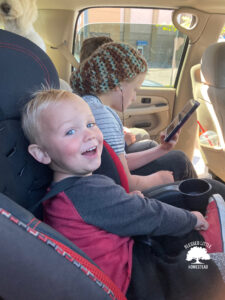 When we got back to his house he helped me take some photos… we were stalking carpenter bees.. friendly bees 🙂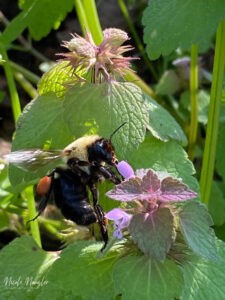 We found some other interesting things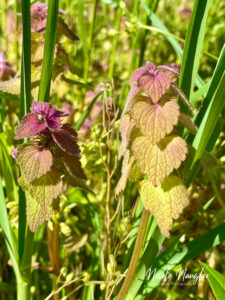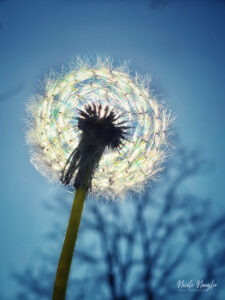 and of course Magnolia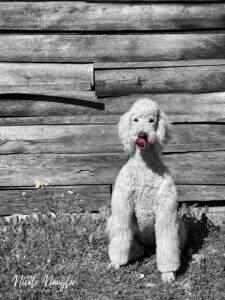 Since I am home Joe suggested I cook a meal. I do not like cooking but I agreed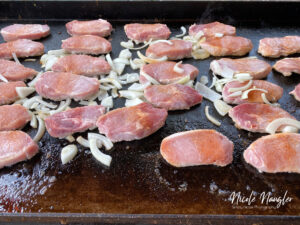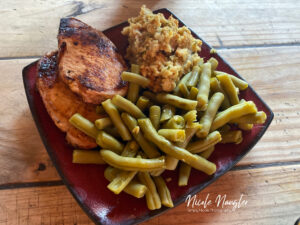 I do better helping littles learn to make meals. Gabriel loves to help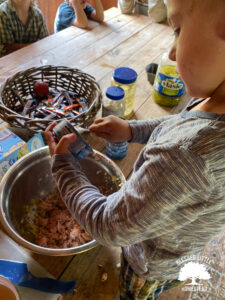 Tuna and peaches for lunch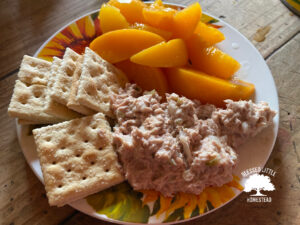 The nest has another egg. I'm saw the moms tail and confirmed she is an eastern bluebird.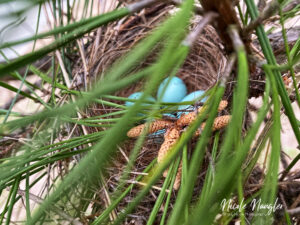 Mostly we spent this week kind of chilling. The projects are on hold due to lack of funds. You know the saying if you have the time you don't have the money and when you have the money you don't have the time.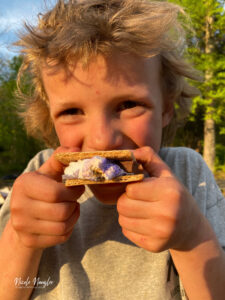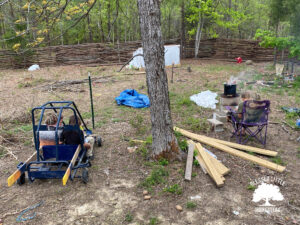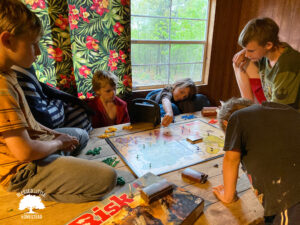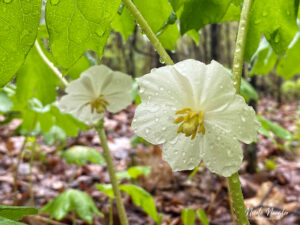 It's hard to believe it's been 5 weeks already.
*Because I am late publishing these since I have a hard time loading photos here, this is April 19-25. For reference
Loading Likes...