On The Homestead 
I love how warm Kentucky winters are, but that means mud. And lots of it. I'm tired of mud lol. We need to build a boardwalk, that would be fun. I am also looking into ground covers that handle traffic.
We have been able to get some of our spring projects started. Quinten has been getting his tool shed organized and cleaned up. He's needed a space to work so we are using the old cabin for a workspace. Abigail has set up a garden area for her in there as well. She wants to use one room for art but we aren't sure we can keep the dust out of it.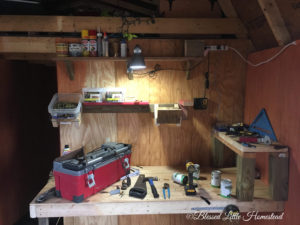 Abigail has asked to take charge of the garden this year. She's very excited and we are buying stuff to start seeds this coming week and start potatoes and onions. The next week we will start 50 tomato plants and 50 pepper plants. The following week hope to plant 200 cabbage plants and then 30 spinach and 30 kale plants. Of course this all depends on the weather, we may push back a week or two.  Once those are done we will plant our peas, corn and the like.
Our Adventures
One thing I have liked about having teenagers is that my husband and I get date nights again. We try to get one night out a month. One of our favorite places is El Caminos  in Radcliff.  Great food, great people. This night we celebrated 24 years from our very first date.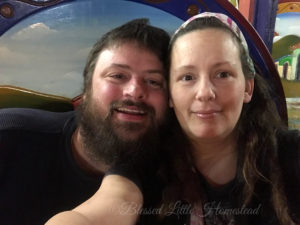 We've been busy at work, we've had so many new clients thanks to referrals from our existing clients. I was going through my photos this weekend and found this. Whoever was handing me my phone to take a photo took a pic of me getting the dog ready for her picture. I almost deleted it but then I thought how sweet it was. It's nice to see photos from my children's perspective.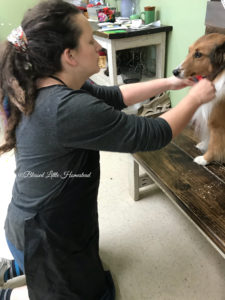 I love that I am able to take my children to work with me. Not only does it give me time with them, but it also allows them to learn valuable skills. Lucas just started coming one day a week regularly. He loves it. He's quick to say "Hi, how can I help you" when someone walks through the door, although his little voice is hard to hear. Plus he's short so you can't really see him either.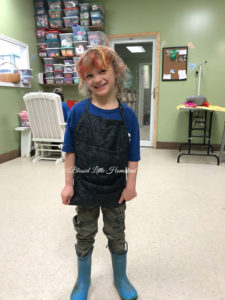 And we need a favor, see all this, this is 85% of our bow supplies! Help us use them up so we can buy more! We take custom orders!
https://squareup.com/store/blessed-little-grooming-company/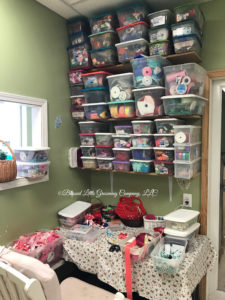 On The Menu 
My intent was to expand on this more with our menu and a weekly recipe but I didn't write it all down. So I have no idea what was on the menu most days. Better luck next week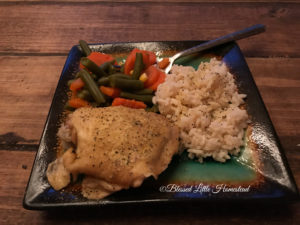 Video Of the Week  
                               Additional Photos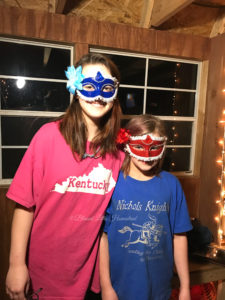 "Mom, I think I'm taller than you"
"Not yet, maybe next month!"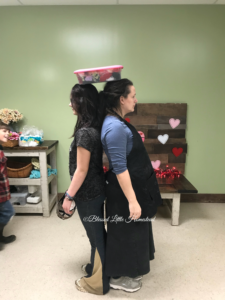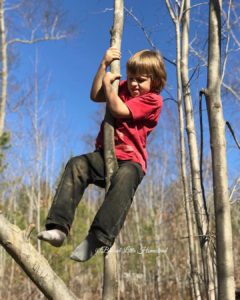 What my bed looks like when I leave for work!
I love my little boys!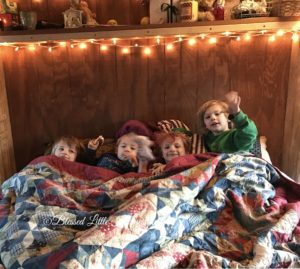 Have A Blessed Week! 
Loading Likes...