On The Homestead ? 
On Sunday we painted. We find inspiration photos and they pick the one they want to do. The lion was a little harder than it looked. Mosiah and Gabriel painted a sunshine.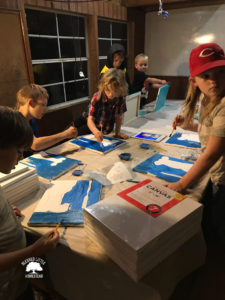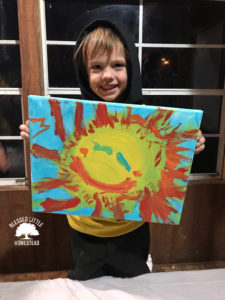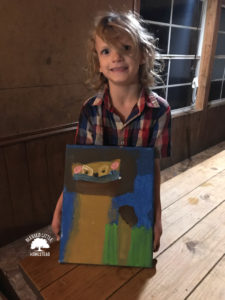 Abigail and Lucas both wanted haircuts this week. Lucas needed his ends trimmed. Abigail has been wanted a shaved side so I finally agreed to do it.
I am not a fan of the style but she loves it!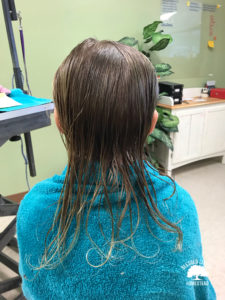 Lucas was in need of cutting dead ends off. It was hard to cut his curls but he still has some and it looks much better.
Our Adventures ?
As often as they can my teens drag me to Barnes and Noble. They like to browse and I hang out in the clearance section. I'm too frugal to pay full price for books there even with Abigail's discount membership card.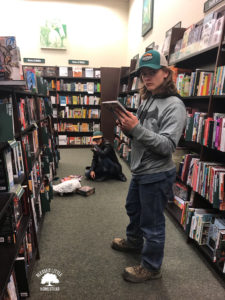 I did hit the book section at Ollie's. That's more my speed. I found some really neat books for the littles. They were each about different kinds of animals. This was in the amphibian book!

We had a bit of wintery weather. It always makes for a fun drive to work.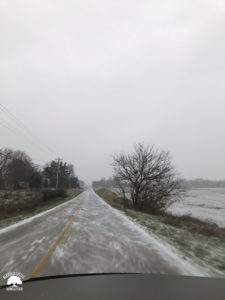 On The Menu ?
I'm not the best at keeping up with meal plans. My husband plans the meals, I take photos of what I can lol.
We do oatmeal most days for breakfast but on our days off we have pancakes, eggs etc. Sunday we had breakfast sandwiches.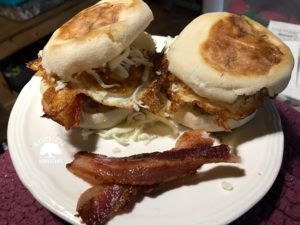 Zachary has taken an interest in cooking. This week he made an ingredient  list, prepared all the ingredients and made broccoli cheese soup (with supervision) for dinner. It was amazing.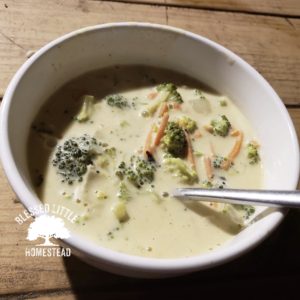 Weekly Wrap Up ?
Abigail made some festive earrings with some of our craft supplies. She is selling them on Etsy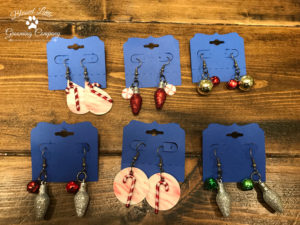 We got the salon Christmas photo booth up. I wasn't sure what to do, so I asked clients for suggestions.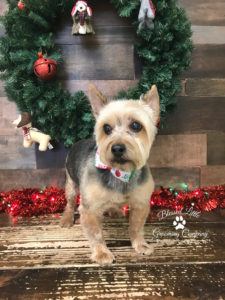 ?   Special Events ?
Abigail turned 16 this week! How time flies!
Favorite Photos ?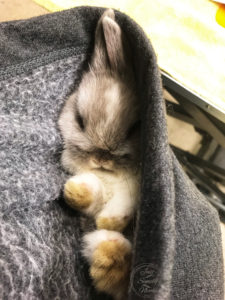 Rural King has baby bunnies!! ?
Loading Likes...