On The Homestead
I have been trying to figure out this new wordpress format.. Its by far a better program, but, I have to find how everything works. I am also working on marketing our dog bows. That along with trying to keep up with grooming dogs and working on some new business plans, I have been pretty busy. I did make some time to stalk some wildlife near the pond and toyed around with some photography! I have such a learning curve with my camera.. I need to spend a day learning the "language"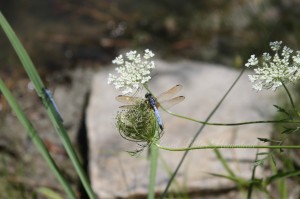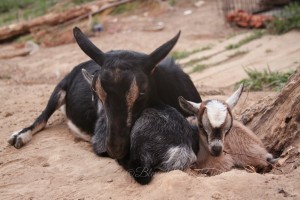 The baby goats are growing fast! Momma is so good to them
Speaking of good momma's Olivia is the best. 7 of my children ate some pancakes they shouldn't have.. Olivia was one of the ones who were smart enough to realize the food was bad. She spent the evening helping care for the ones who lost their better judgement. Yes, they sleep outside often.. Its one of the perks of summer!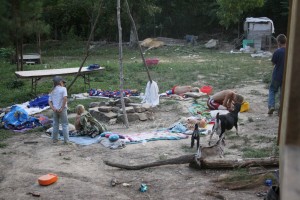 Muh Rooster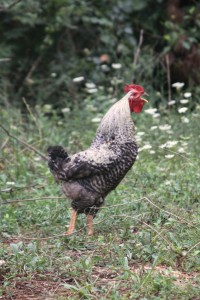 Our Adventures
We headed into Louisville. We are getting a few supplies from our Church's food pantry. Its been a help. We are working on adjusting our income vs expenses. Its hard to get out of the spiral once it sucks you in. Then you are just putting a bandaid on a gaping wound.
We enjoy the roadtrip. With lost income and high gas prices, and our van needing repair, we only take necessary trips. We haven't taken one of our Sunday drives in quite some time. I do hope to get out more, and the children ( ok, Joe and I as well) can't wait to get a zoo membership again.
If you haven't seen it, I have a Facebook page for work. https://www.facebook.com/GroomerNicole
See you all next week!
Loading Likes...