On The Homestead ? 
We have started some outdoor garden prep. Cleaning up while its been fairly warm. Cutting back some overgrowth. We need to have the driveway fixed and make some changes.. We have a ton of scrap metal, literally probably a few tons. We will probably use that to pay for that project. We have more funds than we did before we moved here, but we still don't have all the funds for all we need to do. When we do have more work we have more money but less time. As it is now I don't have time for any of the projects I was going to do. I am sure that is the homesteaders curse.
We finally did get some snow to cover up the mud… although it was short lived.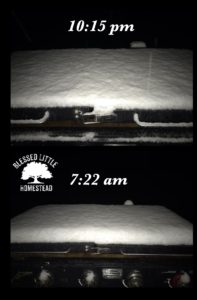 The snow was great snow man snow!! Too bad we didn't have more to work with! Urijah built a snowman!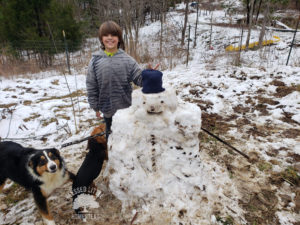 Our Adventures ?
Not much adventuring in January. Work and home. Each day I bring 3 children with me, so that each child gets 1-4 days at work.
As the business grows our record keeping systems have grown as well. I've been working on a new system which is a resurrection of an old system combined with today's technology. I love technology but I still have to have my paper trail. Two days a week Isaac is In charge of reception, three days a week Olivia does it.
I fpund this photo today as I was lookikg for this weeks photos. Ezra likes to take photos when he's at the shop. It's not a real flattering photo of me but I liked it. Running the salon is a twist of running a business and unschooling.
I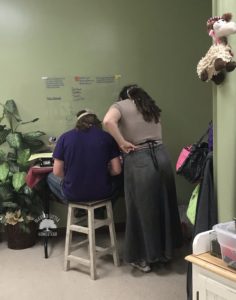 While I was glad we got snow, the storm set in Friday night and the ride home was tricky. We almost didn't make home. And I was worried about getting to work the next day. But the roads warmed up enough to clear the pavement. Of course our road was still covered.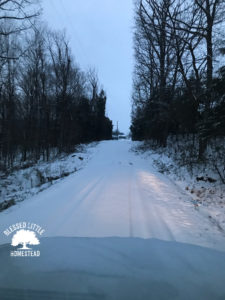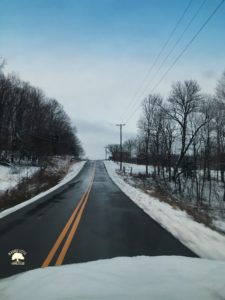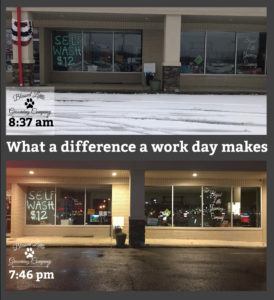 And by the end of the day it was all gone..
Addalyn stopped by to see us. She's such a cutie.  ??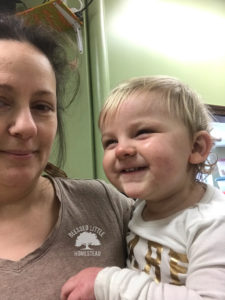 Jacob took her to the park to build a snowman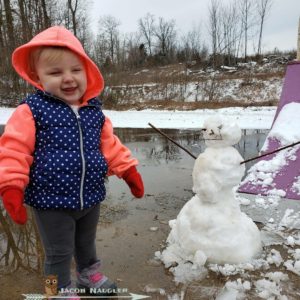 On the Menu 
yeah.. About that….
Weekly Wrap Up 
All in all it was a good week. I am getting my work routine more stable and learning to not take on too much or procrastinate. balance! .. I also did a little better on my snacking.. Speaking of, I need to do a blog on Joe and his past year or so of health and diet changes. I'm really proud of him. And I think people could benefit from his story.
Additional Photos 
I've been playing around with learning some design tips and you may have noticed my new logos.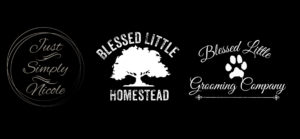 My personal logo, the Homestead logo and the salon logo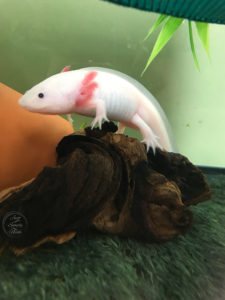 King of the Driftwood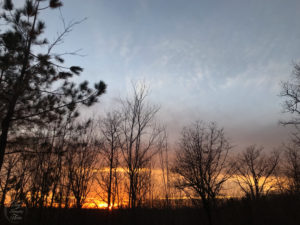 Beautiful Sunset off the porch
Loading Likes...