One of the most common questions homeschool parents get is "how do you homeschool" and if you unschool people are more unsure of how that would work.
The simple answer is "child led education". Unfortunately many parents underestimate their child's passion for learning and misunderstand what learning looks like. I decided a few months ago to do a blog series and write a blog on each child.
My hope is to show the uniqueness of each child's strengths and interests. They are amazing children who have been labeled and boxed by close minded people who can't bother to see how nonconformist education can work.
Free Your Thinking
---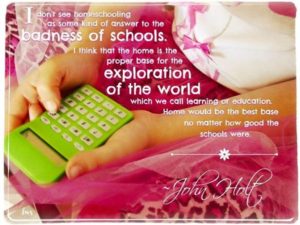 Loading Likes...