On The Homestead ?
Abigail likes to paint everything. These are deer skulls, it's not white paint it's glow in the dark with gold teeth. They look cool at night but I didn't get a good photo. Mosiah helped her paint some random pieces he found.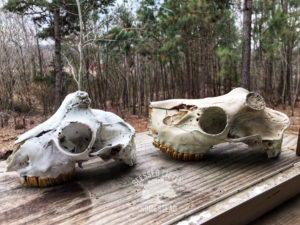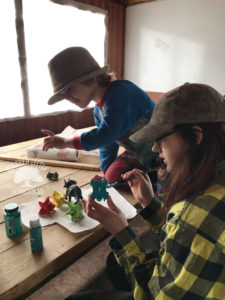 I'm the only one here who can't play chess.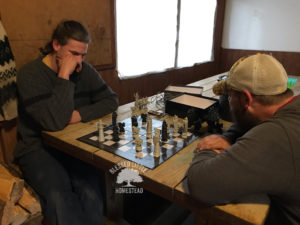 We are all patiently waiting for spring.. I'm just glad it's not freezing and snow packed. Counting down the days to planting.
Our Adventures ?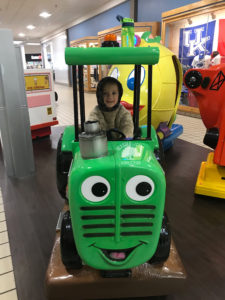 We took Urijah birthday shopping Monday, we wanted to hit the candy store in the mall, but it's gone. Joe took them into the games and collectibles store while Gabriel rode the tractor. We checked out the collectible toy store but even the little toys there were pricy. He bought a huge nerf gun at Walmart.
Isaac joined us for painting. He did really well.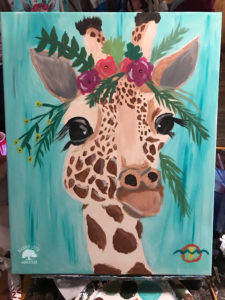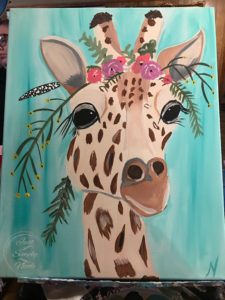 Abigail enjoys painting, but she's also enjoying teaching. At the end of class she is now assisting the teacher in helping painters finish their paintings.
We had so much fun at Sky's the Limit we went back for their homeschool deal. We plan to do this monthly and next time we'll try to set up a date for some local homeschool families who might want to meet up.
On The Menu ?
Sunday we had pancakes and bacon ?  ? for breakfast we often have just finger foods for Sunday lunch, veggies, crackers etc. Sunday evening we had baked potatoes ?  with broccoli ? and cheese. We had some leftovers so we cut up the broccoli and potatoes, added more cheese and eggs and made breakfast tacos Monday. Lunches are simple PbJ sandwiches, fruits for snack. During the week we have oatmeal  for breakfast.
Joe is getting better at talking photos for me. This is one nights dinner prep, I didn't get an after photo but it was delicious.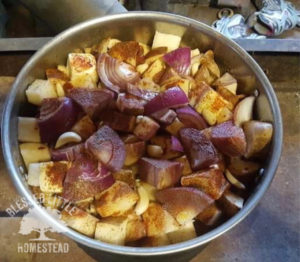 This was a BBQ chicken soup.. sounds weird as heck but it was really good. What happened was we didn't have as much chicken as Joe thought so after the package chicken was already rubbed in BBQ sauce. So he added some rice veggies and water and viola!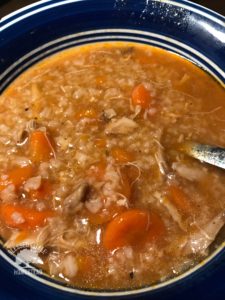 Photography ?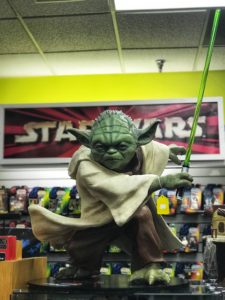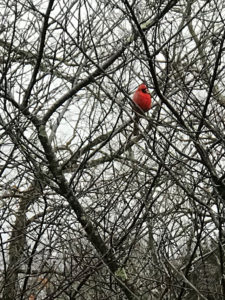 Additional Photos ?
Our friend George bought Urijah a cake just for him.. a whole cake for one 11 year old.. ?? He ended up sharing some when he realized he can't.. and shouldn't.. eat a whole cake. But it was a pretty cake!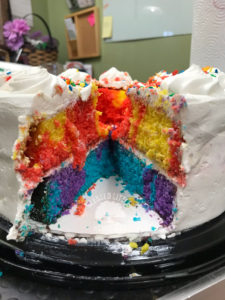 Cool potato ?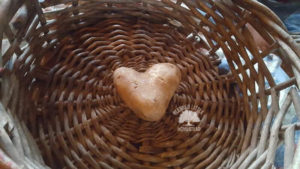 Jacob has been making some wood projects and Abigail is painting them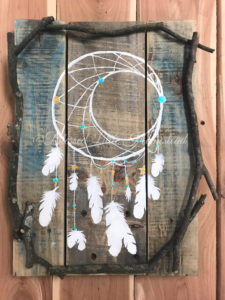 Funny fish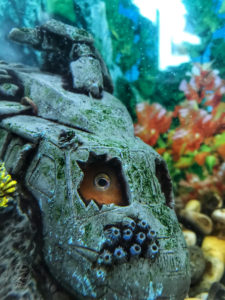 I love this adorable little person. ?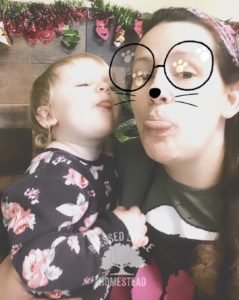 Some fun decals we have for sale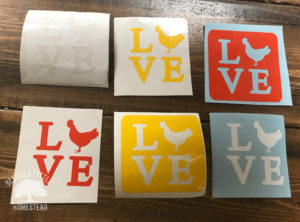 The family van. I think the dinosaur is hysterical. All of these are also for sale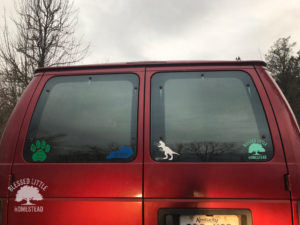 Loading Likes...