On The Homestead ? 
The rain. The Mud. It's so bad the children tried to build little temporary bridges. Homeschool Engineering and Physics.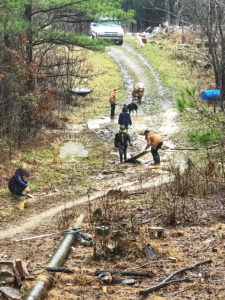 The pond reached its peak. The overflow was causing some of the flooding. It's been far worse in areas around us, homes flooded roads washed out.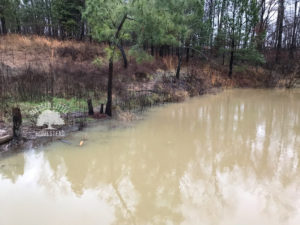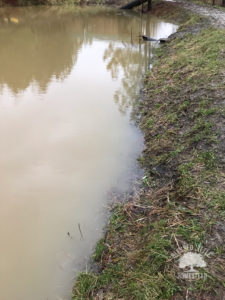 The drain from the pond releases here. And down to the other driveway. There is also a little spring down that way so water comes up from both places.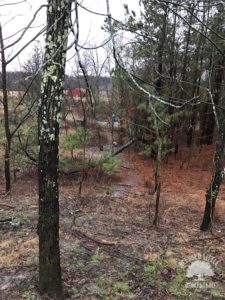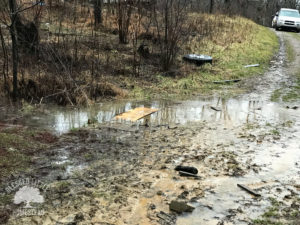 And of course the muddy dogs…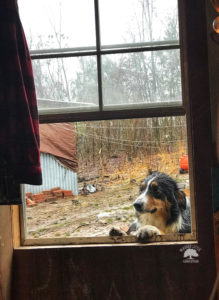 ?? Urijah turned 11! ??
My husband chose his name. He had heard the name Urijah just before he was born and thought it was a great strong name and said if he was a boy that's what we would name him. Patrick is named after my husbands paternal grandmother Patricia who my husband loved very much but she passed away when my husband was young.
Urijah is a rugged boy. He loves the outdoors. He knows our property better than most of us. He's always on some adventure.
He's very loving and sensitive too. He is bright and likes to figure things out on his own. He's a visual learner and prefers to do things hands on. He likes just being a kid and being spontaneous in his play.
Urijah is a a wonderful son and brother and we are blessed to have him in our family. ??
Happy Birthday Urijah ???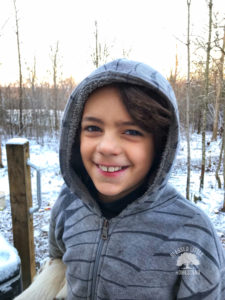 On The Menu
random foodstuffs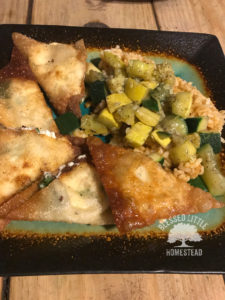 Our Adventures ? 
Of course we had to wash the dogs…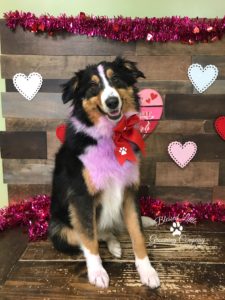 The girls and I went to a paint class. Quinten decided to join us. He's actually pretty good.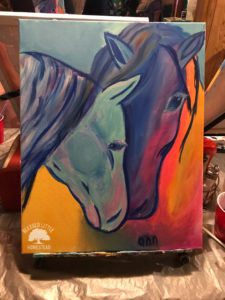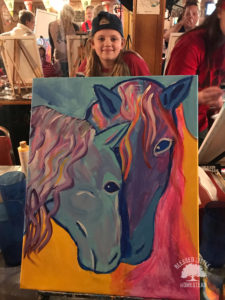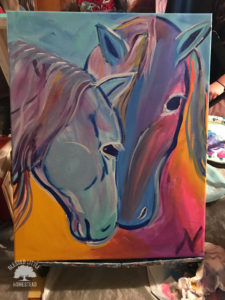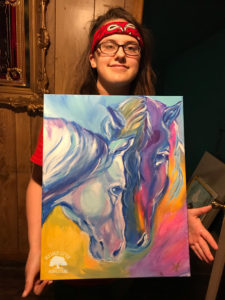 Photography  ?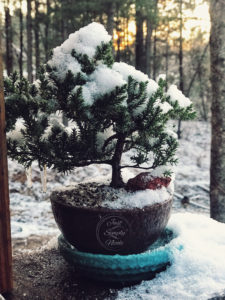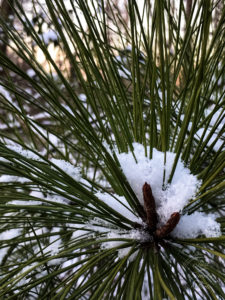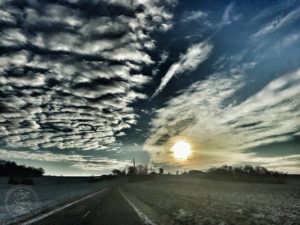 Additional Photos  ?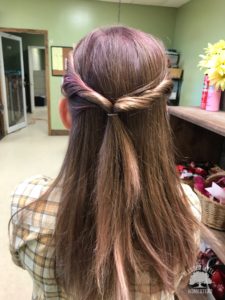 Olivia wants to cut her hair short again, I keep telling her later. Abigail put some purple in it and she let me do this cute little style. She said she liked it.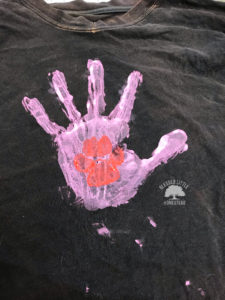 She made this shirt with Opal's paw print.
My workdays are long. I leave at 8am and get home around 8pm. Sometimes later if I have to wait for Quinten to get off work or run errands. My husband sent me this photo one evening when I was tired and cranky.. I always have a clean house and dinner when I get home. That gives me time to relax and spend time with the littles before bed.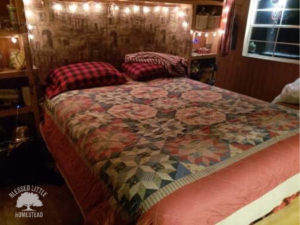 3962860B-2FBD-4C36-A60B-0DEA42F1E355
Loading Likes...