On the Homestead ?
We got a little snow over the weekend thankfully, so I didn't miss any work. But it was still fun to play in.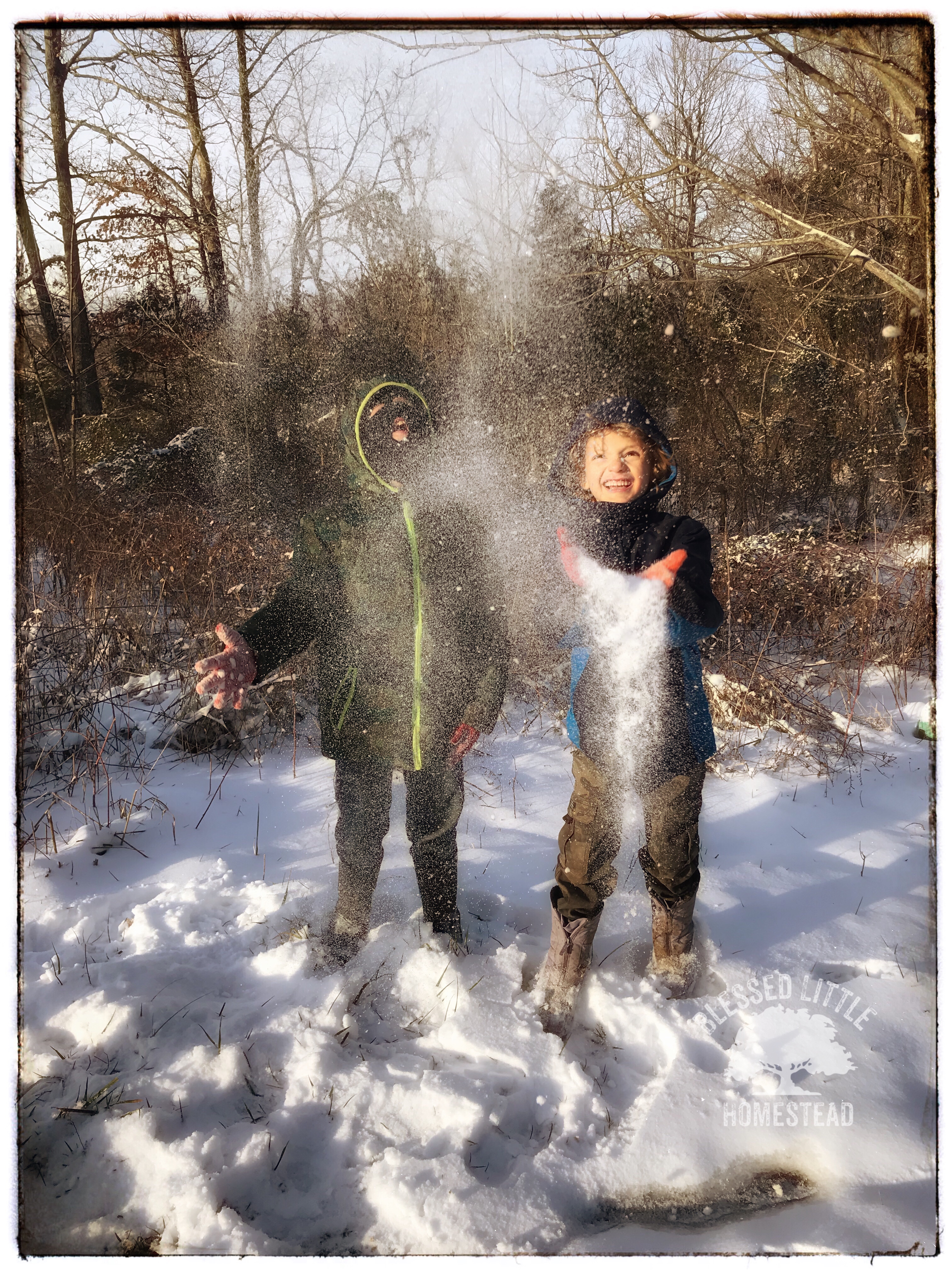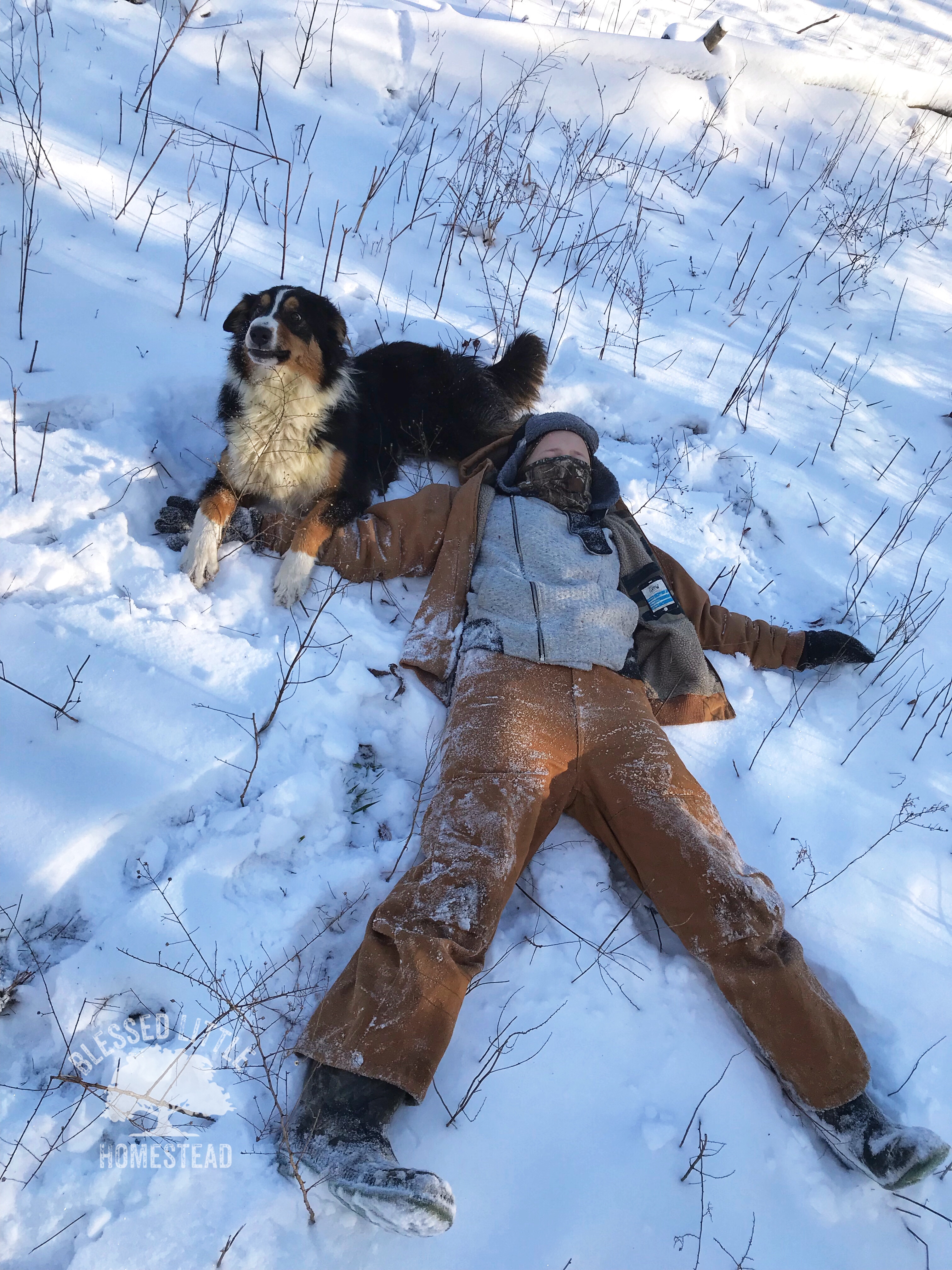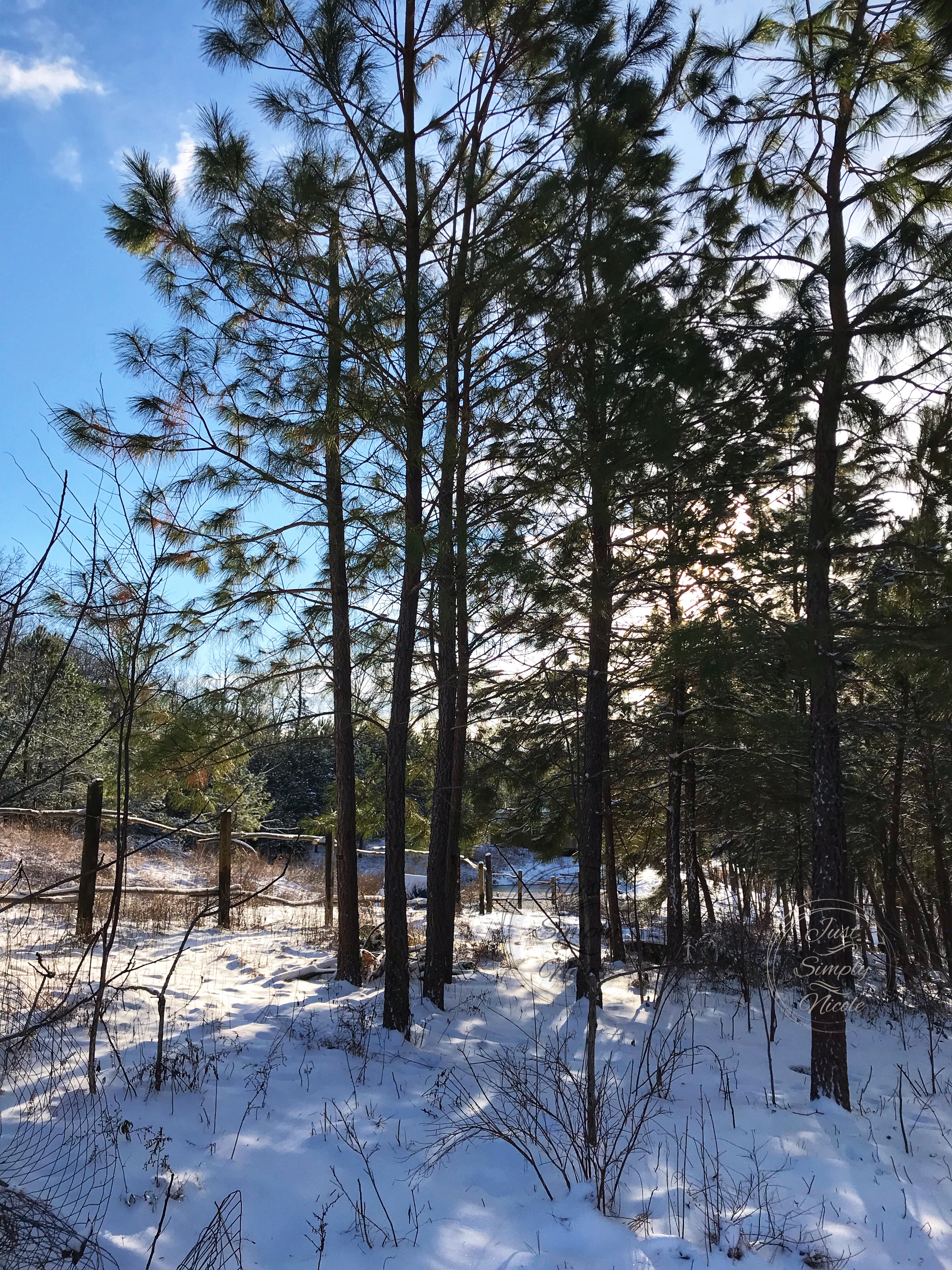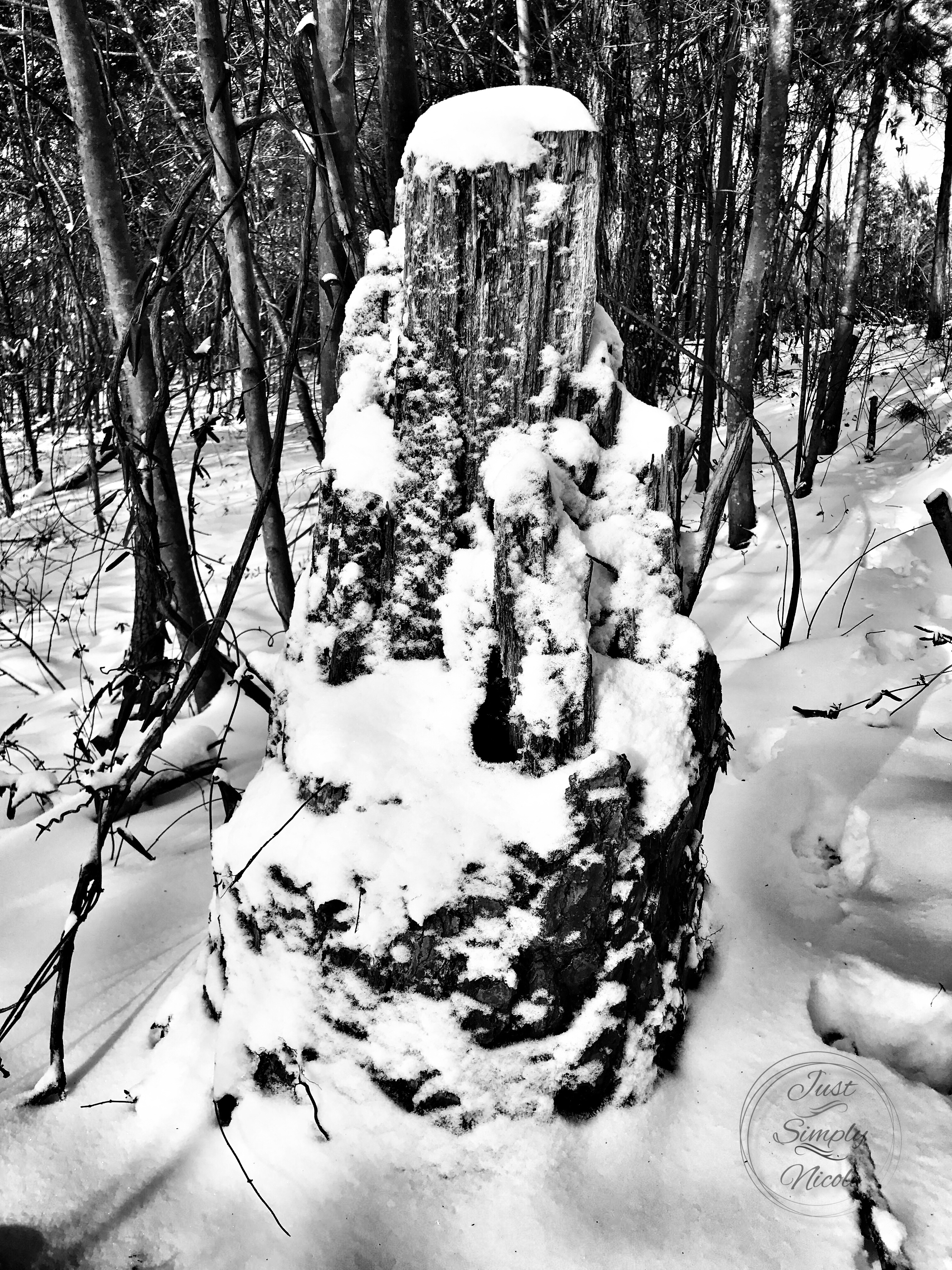 Zachary has been helping with some woodworking projects. I'll post the finished product next week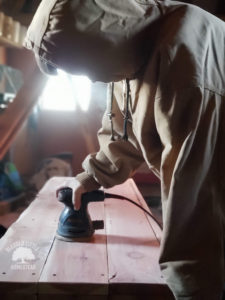 Our Adventures ?
A few weeks ago a new place opened up and we decided that was our next family activity. It's a huge trampoline park. We went on Monday and had a blast! It's great for all ages which is a huge plus.
Joe and I try to get a date night once a month or at least every other month but we haven't been out lately. He had asked me where I wanted to plan for our anniversary coming up and in conversation I mentioned a place we use to get take out from that had the best hot and sour soup. They closed down a while back and I've not been able to find a place that has hot and sour soup that I like. He had to come into town to run an errand the other day and stopped by a place we never tried brought me some soup. It had great flavor but just a tad too much heat. I'm a wuss on heat, but I like the flavor so I often torture myself lol. Also note, I'm not a fan of seafood. I did love the veggies and rice.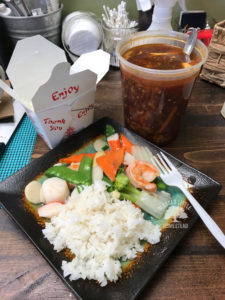 On the Menu
Still not better at menu stuff. Sunday night we had meatloaf, it's a new recipe Joe found. It was delicious.
Edited to add: I was l waiting for the recipe and forgot to post it here. It was a recipe that was modified. They used cream of mushroom soup and some other things they won't tell me. 😉
https://www.thewholesomedish.com/the-best-classic-meatloaf/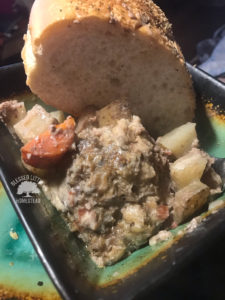 Weekly Wrap Up ?
I haven't had much time to work on any vinyl projects and I have been wanting to make a few things. Issac usually does it and I also want to learn. I made this little mat, when I was ironing it the letters slipped but it's just for me so it's fine. We plan to invest in a heat press, just haven't made the decision to invest in one. If we get a demand for more projects that require one then we will move forward.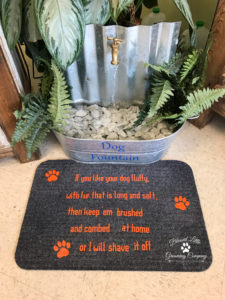 Isaac helped me with this bag for Quinten. He has been just carrying his stuff around in his hands.. I've told him to get a bag but he said he was fine. I figured if I gave him one he would use it. And he is.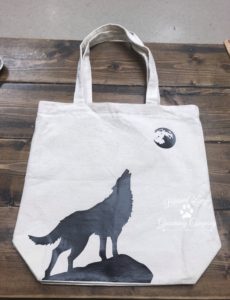 I was hoping to have some homestead projects to post about but the weather has been so muddy several things are on hold. They are almost done with the big fence we are putting up, and we have lots of little projects that aren't much for photos. One more month LOL.. Can't wait for March!
Additional Photos ?
Loading Likes...