1364 days.
That is how long our case has been open. 1364 days is 3 years 8 months and 23 days.
We weren't aware we had court today (we don't have a lawyer and I guess they don't send us letters) so when we got a phone call from our caseworker it caught us off guard. We said we could be there in 20 minutes if we needed to be, but were told we didn't need to.
I am kind of glad it was closed without us. I have pretty bad anxiety now and I don't think I would have been able to be on my feet like I need to be. I didn't have time to overthink things. My husband would be worried about me and more defensive then he usually is.
We have to request the forms from the court hearing but from what our caseworker told us the judge was very thorough in reviewing our case. The county prosecutor and the cabinet both motioned for the case to be closed. Susan Strieble the Guardian Ad Litem in our case, did not. She filed a motion to have my husband and I both jailed for contempt for not following the orders of the previous judge, orders that are not in the scope of responsibility or that had any validation. She continued to hold her bias of her personal opinions of our family dynamic. Thankfully the judge honored the cabinets request… 3 years and 6 months of requests to close the case and it was finally honored.
This was the letter we got today. Courts allowed closure.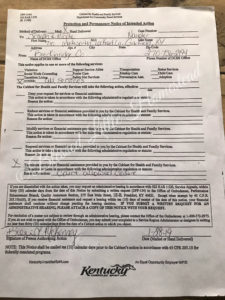 As as I said today every bit of our story will be told. Mostly for us, but also for anyone who may find themselves in a similar situation.
I have a lot of information to share. It will not be censored unless it's something that I feel needs to be. Somethings will not be favorable of us, because it's going to be the whole truth, and we have made mistakes, bad choices, and lost tempers. And for everyone who put themselves in our story, that falls on them.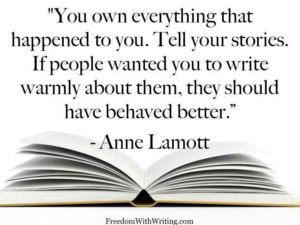 Our case should have never been opened, but at the very least it should have been closed in 2015. The person responsible for that is ultimately Judge Shan Embry, but The GAL Susan Strieble used her personal relationship with the judge and her personal bias against us to continue this for an additional 3 and a half years.
I have a huge box of documents and video to present to everyone and it will take time to get it all done. And this is just the court aspect. We also have other stories to tell. It's a lot of work.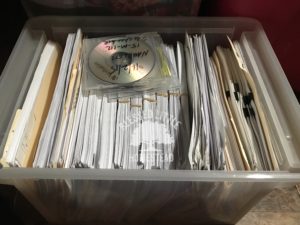 I did want to share one document that kind of sets the tone for the whole case, and shows the bias we had to deal with. This is a motion Susan Strieble submitted July 2015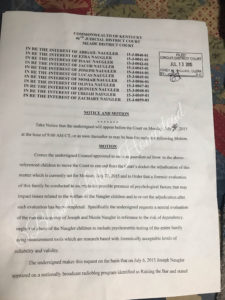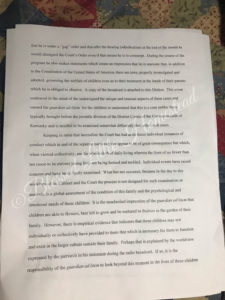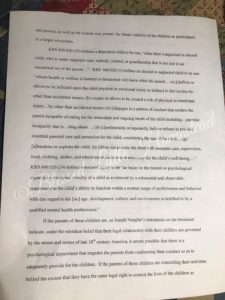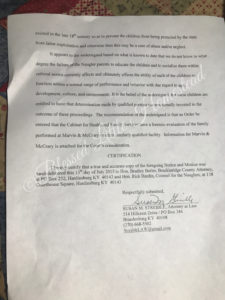 The motion was denied. We don't recall knowing about this motion at the time but it was a blur. We are looking to see if it's in the records. However at the adjudication court date, AFTER we signed the adjudication forms and the coerced plea deals, the judge presented this motion and honored the motion to have my family evaluated. AFTER the children had been home for a month and AFTER we signed the coerced plea deal. Attorney Rick Hardin half heartedly opposed it, and we left with a order for my husband and I to be evaluated with the terms that the court would honor CPS recommendations after the completion. The evaluations took 14 months due to the scheduling of Dr. Marvin.
Susan Strieble filed this motion, not because of any suspected abuse or neglect, not because of any testimonies given aroused suspicion. Not because of any evaluations to date, not because of any evidence presented…. but because the GAL had to find faults in our lifestyle choices. And for nearly 4 years they emotionally abused my family to try and justify their prejudice and bias.
Our case may be closed but the story is just beginning. You have got to hear the rest of this story.
Loading Likes...