We are changing up the way we connect to our readers. We would like some feed back.
Comment on this post on the Facebook page which sites you prefer the most:
Our Website
or suggest your favorites not listed
Winner will be chosen randomly from the comments on Sunday morning.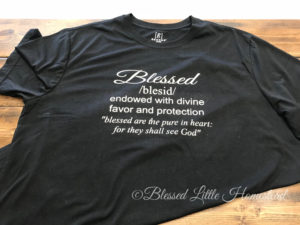 Prize is as shown. Men's XL cotton Tee.
Loading Likes...