This story has many twists and turns that often times you have to tell one story to tell another.
There are several components that I will try to break down. First and most importantly, the family court/CPS case along with the criminal charges that surrounded it. The social dynamics that followed. We will also address some aspects of our personal history as it comes into play.
We will not alter screen shots. We will not remove names.
Its time I tell my story.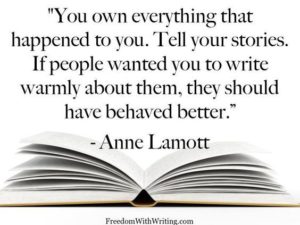 Loading Likes...