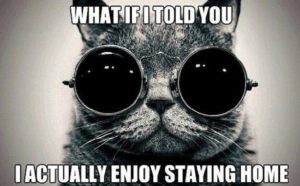 My work schedule is Tuesday-Saturday. I spend Sunday and Monday at home. Its a good weekend if I don't get out of my pajamas. We try to get our errands done during the week so we only leave if we have a particular activity.
I had been watching the COVID policies from the governor daily and on the night of the 23rd we decided to cancel our appointments for the 24th and every day after indefinitely.
We still went into town on Tuesday to do our normal weekly errands such as laundry and to check on our salon pets and wrap up a few things to prepare for a temporary shut down. We spent the rest of the week as kind of a stay-cation. My birthday was the 27th so it was like an extended weekend for my birthday.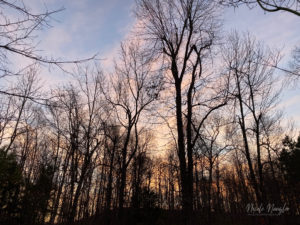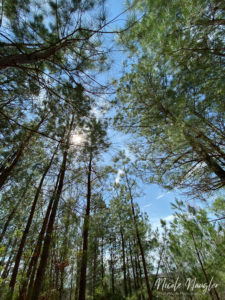 I was going to catch up on photo editing but I just took more photos instead. I did get a lot of purging done. Went from 5k to 3k images on my phone.
Lucas in his usual spot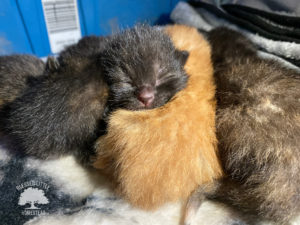 Miss Kitty had kittens on the 24th. They are adorable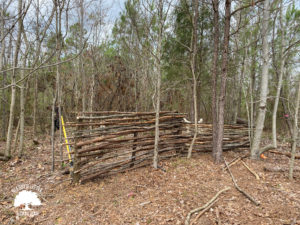 Since we have everyone at home together for several days we began work on the new perimeter fence. You may recall the original wood fence we built with our repurposed cabin. This one is a bit different, better and will be around a bigger area.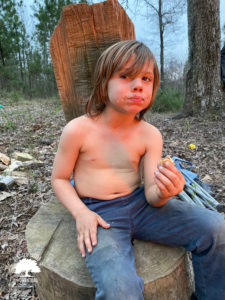 S'MORES!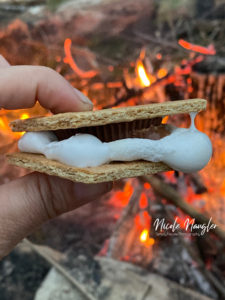 We did have to run back into town so Abigail can expand the horse pasture. We needed these for the new fence area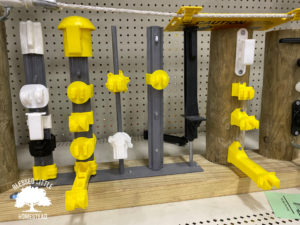 My only qualm about this time off is I wish I had the funds to do all these projects we now have time to do!!
Loading Likes...