I kind of learned how to can several years ago. I pretty much self taught how to waterbath, we canned a few things and did well. The following year I did a little more canning.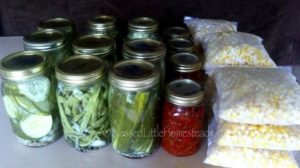 The past few years we haven't done much. The food we grow or purchase is consumed rather quickly and we didn't have much for an extra food storage budget and it was more cost effective at the time to just purchase grocery food.
Last few summers we had a decent garden but it was only big enough for garden to table. This year we are planning two gardens, a garden to table garden and a food storage garden. We have poor soil here due to clay and roots so we are looking into some different options for a layout.
As we plan our garden we also have to plan for canning. This means finding all of the supplies to can. And for a large family, that is a lot. A typical family may use one or two quarts of sauce for dinner, we use 6. Spaghetti once a week for a year is 312 quarts. Most new quart jars are around $1. ( with tops and bands) I can buy a jar of sauce on sale for $1. Of course next year reusing the jars makes them far more affordable, but initially its quite an investment.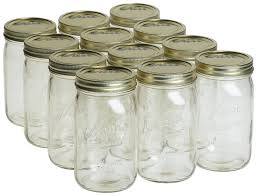 I am beginning to look online for used jars. And we will need a pressure cooker. I hope to have all the supplies collected by mid summer when its time to start canning. We will also have a root cellar. We haven't had much luck with potatoes and cabbage but we will keep trying.
It will be nice to have some of our own canned foods, Iran one of our main homestead goals.
Loading Likes...